A 40-year-old returns from a great date and tries to leave the perfect voicemail.
Art of Brooklyn '20
Artists Forum Festival of the Moving Image '20
Adirondack Film Festival '20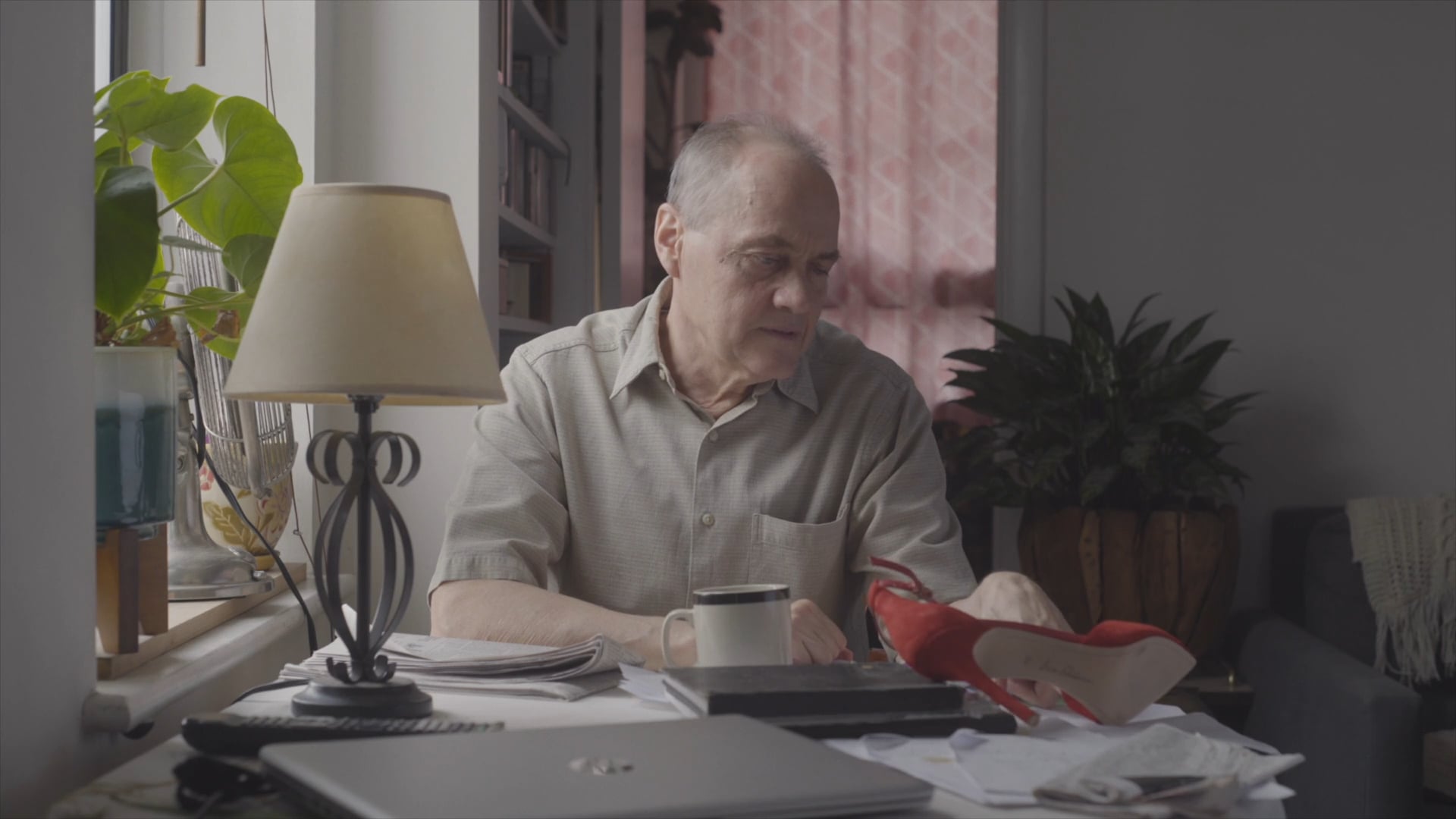 Vinnie finds a shoe that's missing its other half and discovers his love for high heeled pumps
​
Starring: Edward Prostak
Sound Side Film Fest '20
First Cut Film Club '19
Queens World Film Festival '19
Lighthouse International Film Festival '19
Adirondack Film Festival '19
the man with the western hat
Anna encounters the handsome cowboy who appears to have stepped from the screen and onto the streets of Brooklyn. She soon discovers he may not be the hero she expected.
​
Starring: Kerri Kenny
AF Salon '18
Artists and Beers '18
IndieBoom '17
Adirondack Film Festival '17
Fort Lauderdale Intl Film Festival '17
Orlando Film Festival '17
Artists Forum Festival of the Moving Image '17
Queens World Film Festival '18
Audience Award, Artists Forum 2017
Still Image Contest, Prindie 2017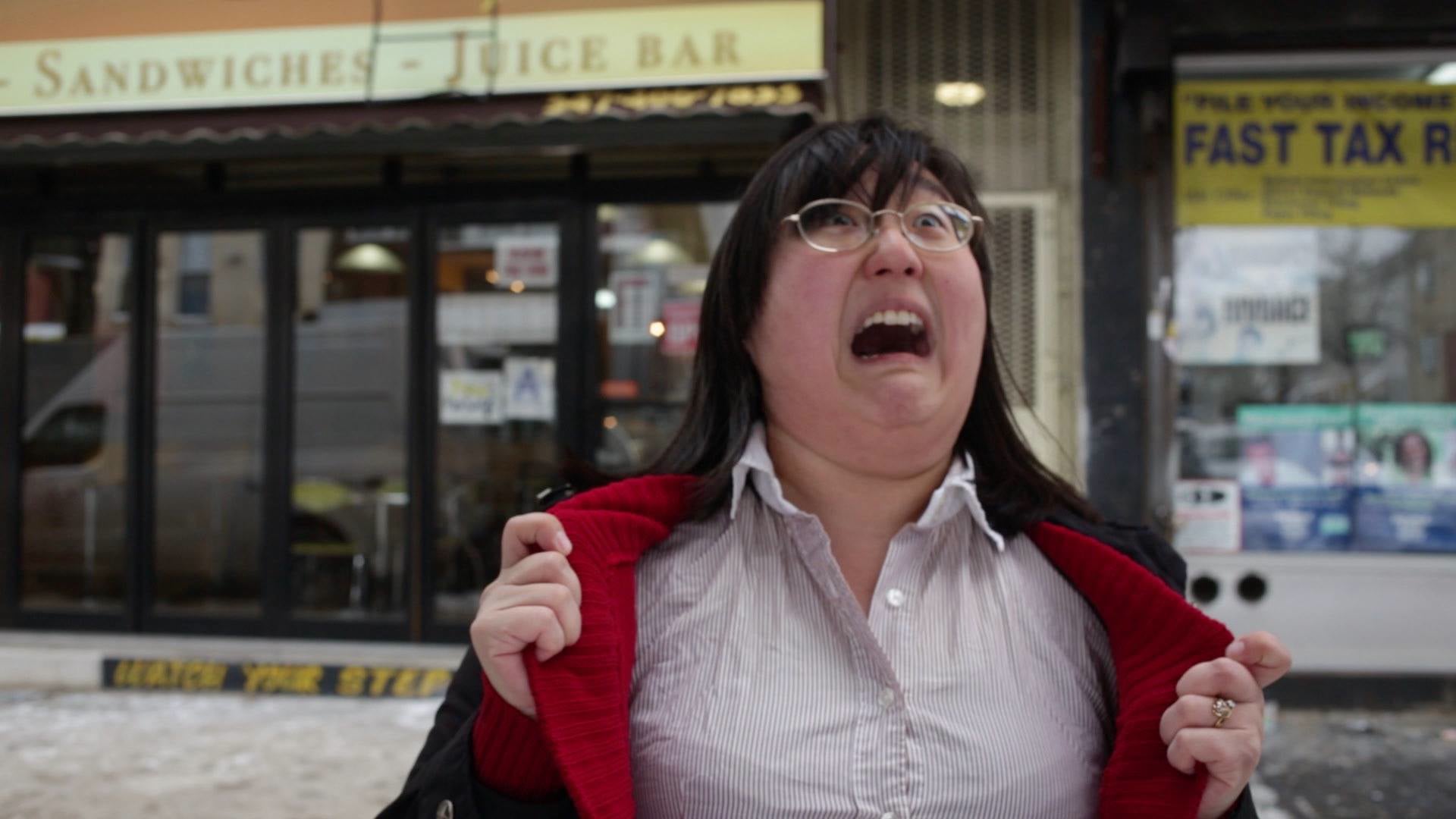 Big Apple Film Festival '15
Winter Film Awards '16